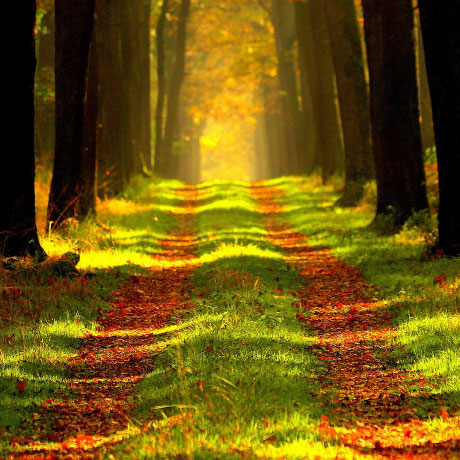 Gestalt is a humanistic therapy that combines verbal, emotional, corporal, behavioral and group techniques. It is an integrative therapy, with a holistic and global view of the human being.
Through an experiential and creative process rather than a verbal one, we work with what happens in the PRESENT. We focus more on the "how" than on the "why". Rationally understanding, remembering or labelling traumatic moments that may have happened in the past does not solve the problem today. Moreover, it may give the patient "permission" to project all their difficulties onto what happened in the past. It gives them an excuse for what they are experiencing today, not a solution.
Gestalt therapy will allow you to find a global vital balance in the different aspects of your life, to know yourself deeply in order to improve your relationships with the world and with yourself, to be happier, to feel personal fulfilment and to face life from the heart, with security and warmth.
NLP
Neurolinguistic
Programming
Emotional
Freedom
Techniques
Contact me
I am at the disposal of COMPANIES and INDIVIDUALS to accompany them on the path to achieving their desired goals, increasing their well-being and fulfilment. I invite you to take the first step and contact me to discover "how" we will do it.