Emotional freedom techniques – EFT – Tapping
Emotional freedom techniques – EFT – Tapping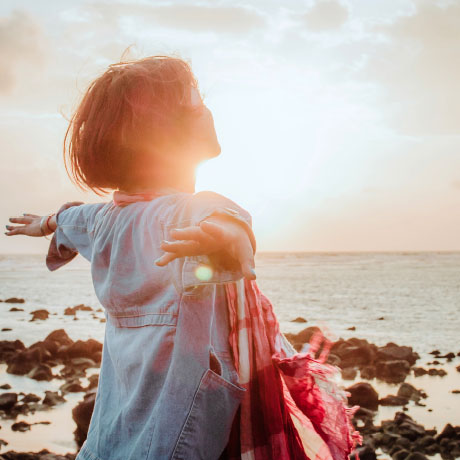 The emotional freedom technique, better known in Europe as "Tapping", is an integral part of energy psychology. It was born in the 1980s thanks to Roger Callahan, an American psychologist and precursor of thought field therapy and the basis of kinesiology. Subsequently, Gary Craig, a trained engineer with a passion for psychology, simplified the set of protocols to make them into a simple and quick method that he made available to the public.
This technique is based on the idea that imbalances in the body's energy system have profound effects on a person's psychology and that the correction of these imbalances leads to an improvement or healing of the symptom.
Tapping is a quick and easy tool that will allow you to immediately influence your mood and psycho-emotional behavior, engendering pattern changes in your life that will enable you to achieve your goals.
NLP
Neurolinguistic
Programming
Emotional
Freedom
Techniques
Contact me
I am at the disposal of COMPANIES and INDIVIDUALS to accompany them on the path to achieving their desired goals, increasing their well-being and fulfilment. I invite you to take the first step and contact me to discover "how" we will do it.